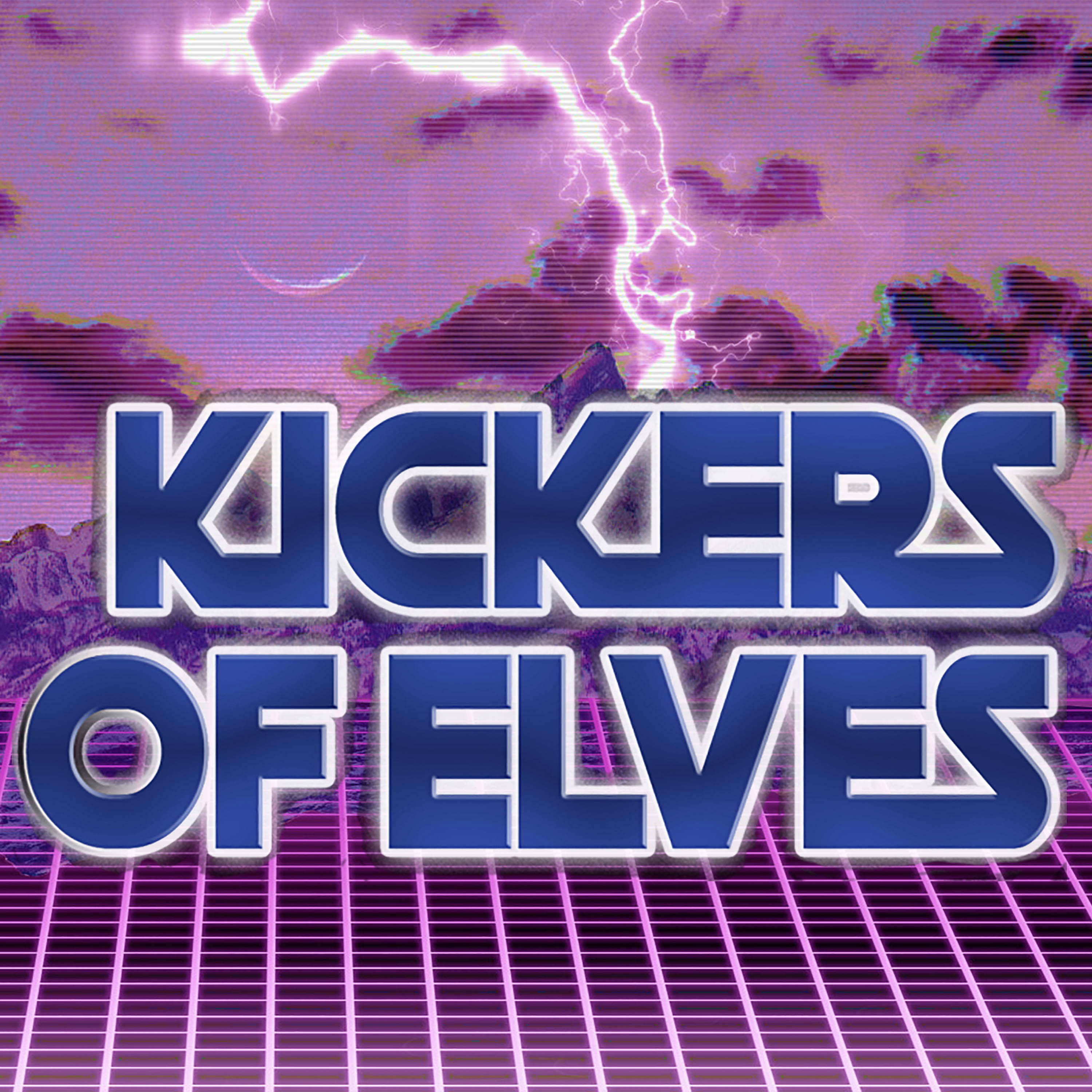 Know nothing about D&D or tabletop role playing games?  Hugh talks to an expert* to figure out just what the deal is.  How much is the past time growing?  What is the history of D&D?   Just how the hell do you play a game where you pretend to be an elf?
Then a look at the Star Trek Adventures role playing game.  
*It's Wade. He talks to Wade. Surprise surprise. No James in this one. 
Yep, this one is from the patreon too.
https://patreon.com/kickersofelves
hit us up on twitter if you want, I guess
https://twitter.com/kickerspodcasts