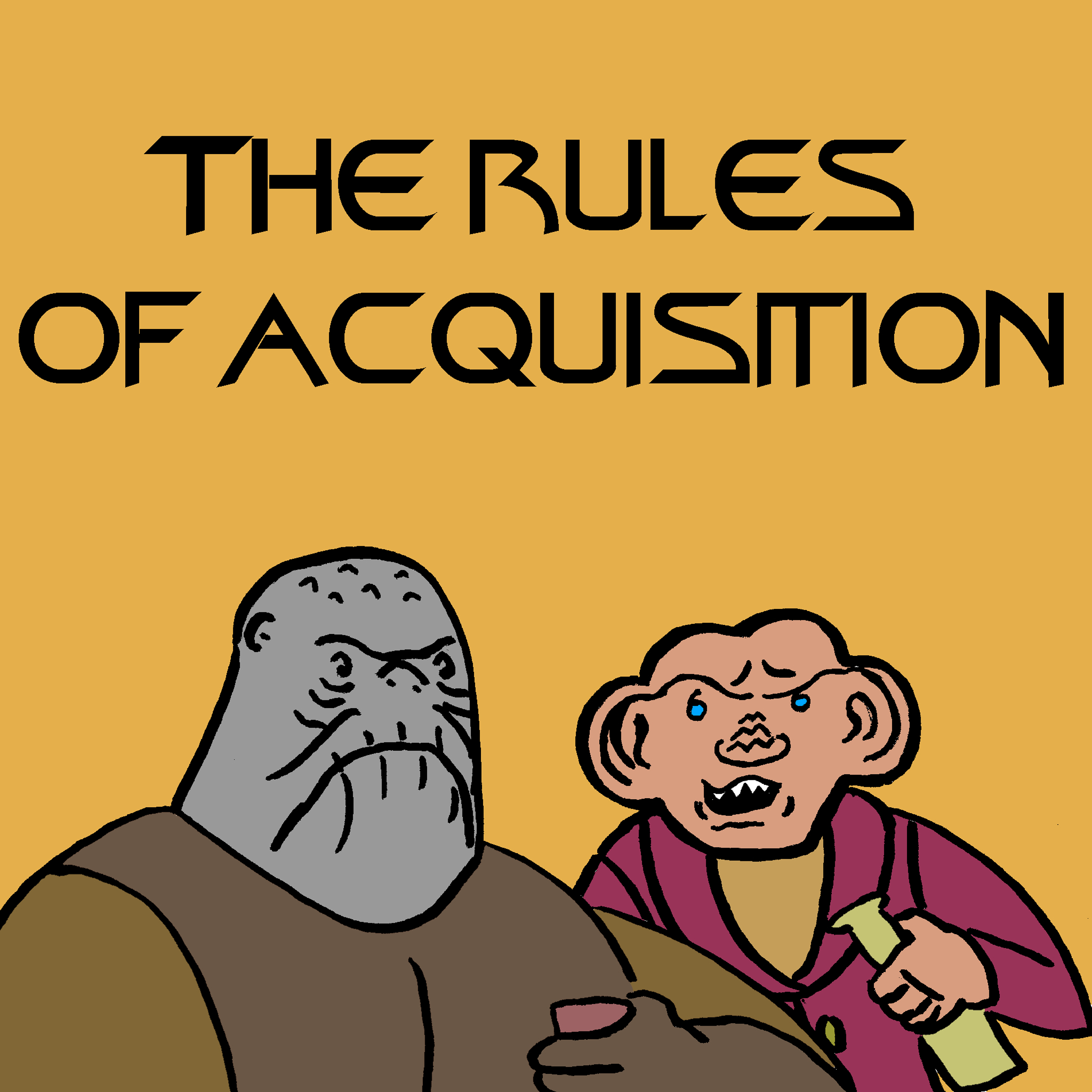 Season 5 commences!
And the guys gets to play Klingons!  
After the season 4 finale Sisko has to go undercover.  Sisko, Obrien, and Odo get into various degrees of character and Michael Dorn gets to laugh at everyone for experiencing what he gets to deal with every day of shooting.  Which actor got out of this due to a latex allergy? Who was the most miserable, Brooks or Meaney?  How much fun are Martok and Gowron?
Voicemails (46:47)
Eric finds new ways to dislike The Muse that we never even considered.
Bucky likes the Quickening.
And a new listener has us appreciating strong female characters and reminding us how we felt about some of these characters in the 90s before our more recent re-watches. Thanks Poppy! 
Let us know what you think by giving us a call!
917 408 3898
And if you want to support the show -and get access to our Dune podcast Much A-Dune About Nothing- Why not support us on Patreon? patreon.com/kickersofelves