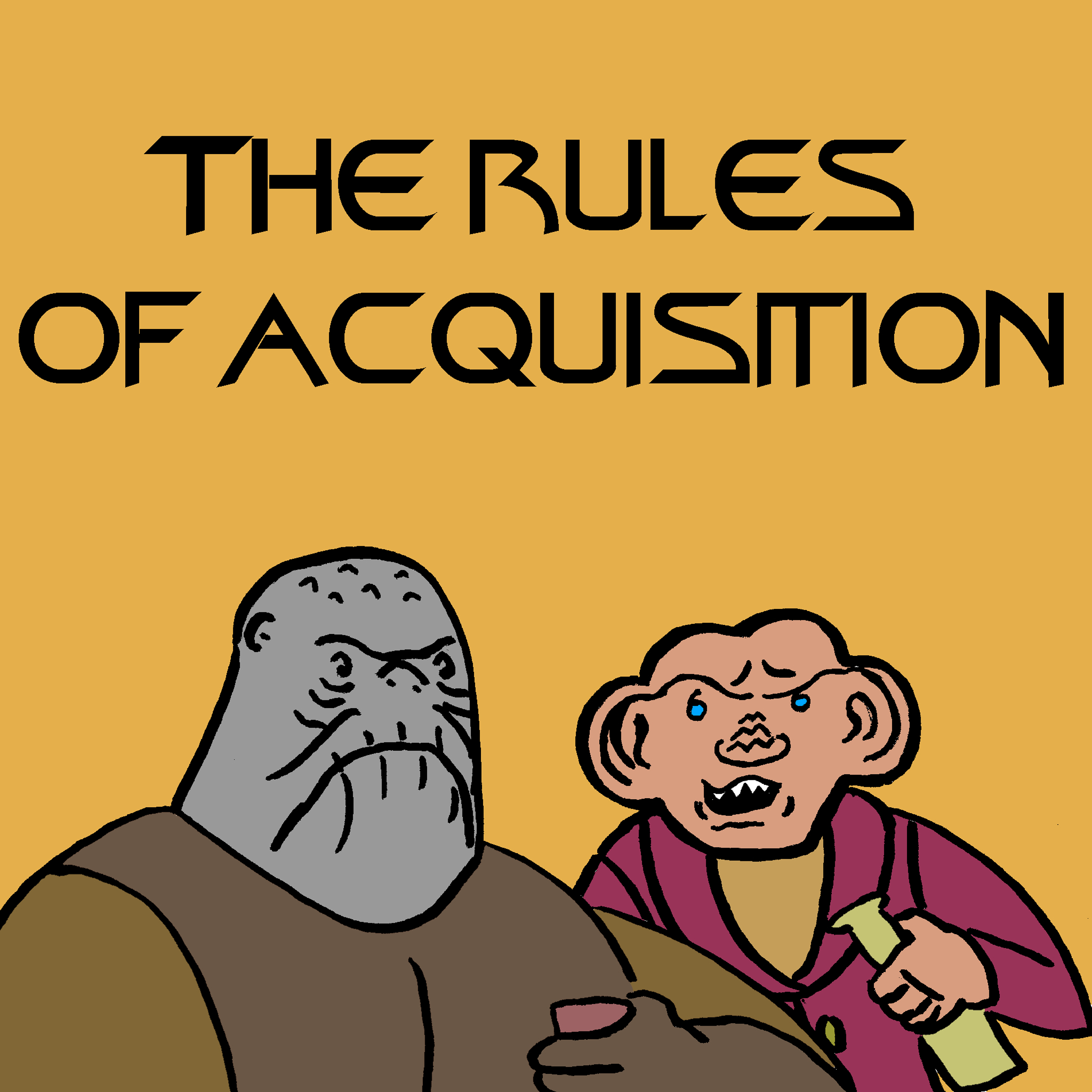 Quark is dying! Of "Dork syndrome"
James hates Ferengi Ebay.
But first, the B plot.
What is Obrien's hook? Does the Kira pregnancy work in this episode beyond being an interesting fix for a production problem? Just how are things going to develop with the O'briens and Kira?
Back in the A plot, there's some disagreement over whether this is a high quality Ferengi episode.  Is this an important point in the Ferengi arc of the series, or an episode where Quark makes a no-brainer decision?
In the end, we stumble into a Nerd Corner
We go long on this one! 
Give us your feedback to be featured in a later episode!
917 408 3898
Support us on Patreon for tons of extra content and updates to our Dune miniseries.
patreon.com/kickersofelves