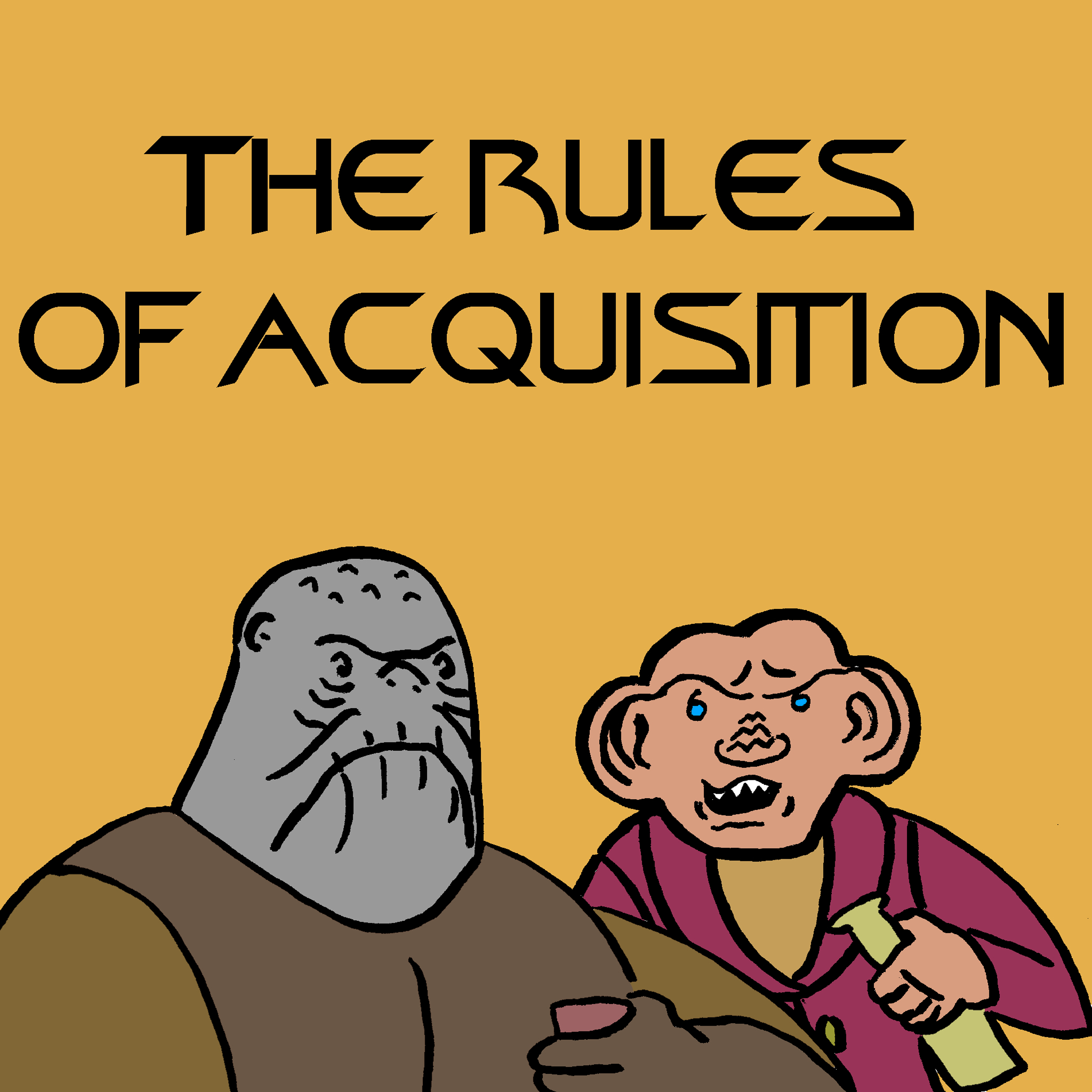 We talk ships, but not starships!
Odo has to confront his feelings when Kira's old friend Shakaar shows up and tries something new.  No one goes anywhere, no new aliens are confronted, but we have a lot to say about this one.  Is it, as Hugh says, "A pretty great episode of television, but not necessarily the best Star Trek"?
Just how great is René Auberjonois? Pretty great.  
Just what does one do with an Odo... when in a relationship?
In voicemails (1:04:20)
Both Warren (@10rant) and Adam P. Newton (@dryvetyme) have more to say about the holodeck and Our Man Bashir
We've moved to a new release day to accomodate A Discovery Home Companion.  Look for the ROA on Wednesdays while the newest Star Trek show airs!
And give us a call 917 408 3898
or check out the Patreon https://www.patreon.com/kickersofelves