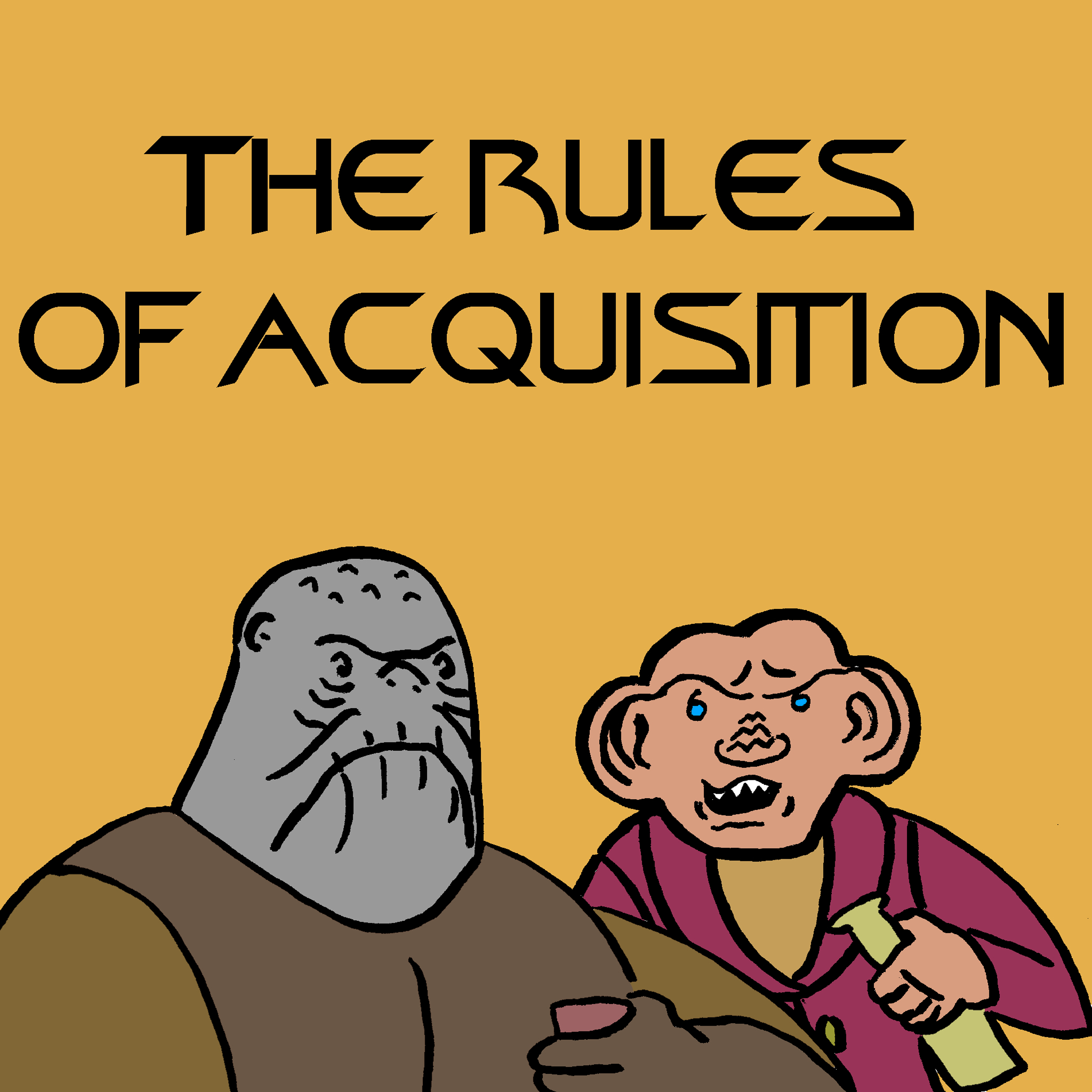 A killer is on the loose, but does it take a killer to catch a - oh this is something we've seen before.
What is the bad part of this episode?  Is there any part of it that isn't just a take on Silence of the Lambs? 
Did Anthony Hopkins ruin 90s villains with creepy slow talking? 
What does it say when Davey Crocket scenes pop the most?
What's going on with Vulcans this season?  What's going on with the writer of this episode? 
On the DL at the Alamo. 
Would  Hector Ilario's late night be written different post #meToo?
Why use a projectile gun? Does every writer have a pet transporter gimmick?   How ethically dubious are real x ray goggles? 
Nice melon.  Bad safety procedures.
Ezri vs the Chris Evans roles. 
The Rite of Voq Emergence.  The mechanics of talking to former Trills. 
The "Who's gonna win Ezri" subplot this season: We don't like it!  Sexualizing vs sexuality. 
Zem Brott and we found Star Trek's poly relationships! 
Do we really need toxic abusers or is that just for contrived plots? 
Are all these movie homages damaging the show?  Did Babylon 5 find a way to avoid these kinds of problems?  Just HOW Silence of the Lambs did this start? Is there anything else in here? 
Does anyone have the ability to spy on anyone on DS9?    
Was Ezri just a placeholder for the endgame?   
Let us know all your thoughts about the show 917 408 3898
https://twitter.com/kickerspodcasts
and check out the patreon at
https://patreon.com/kickersofelves
Help keep us in diapers and prevent accidents at vegan restaurants