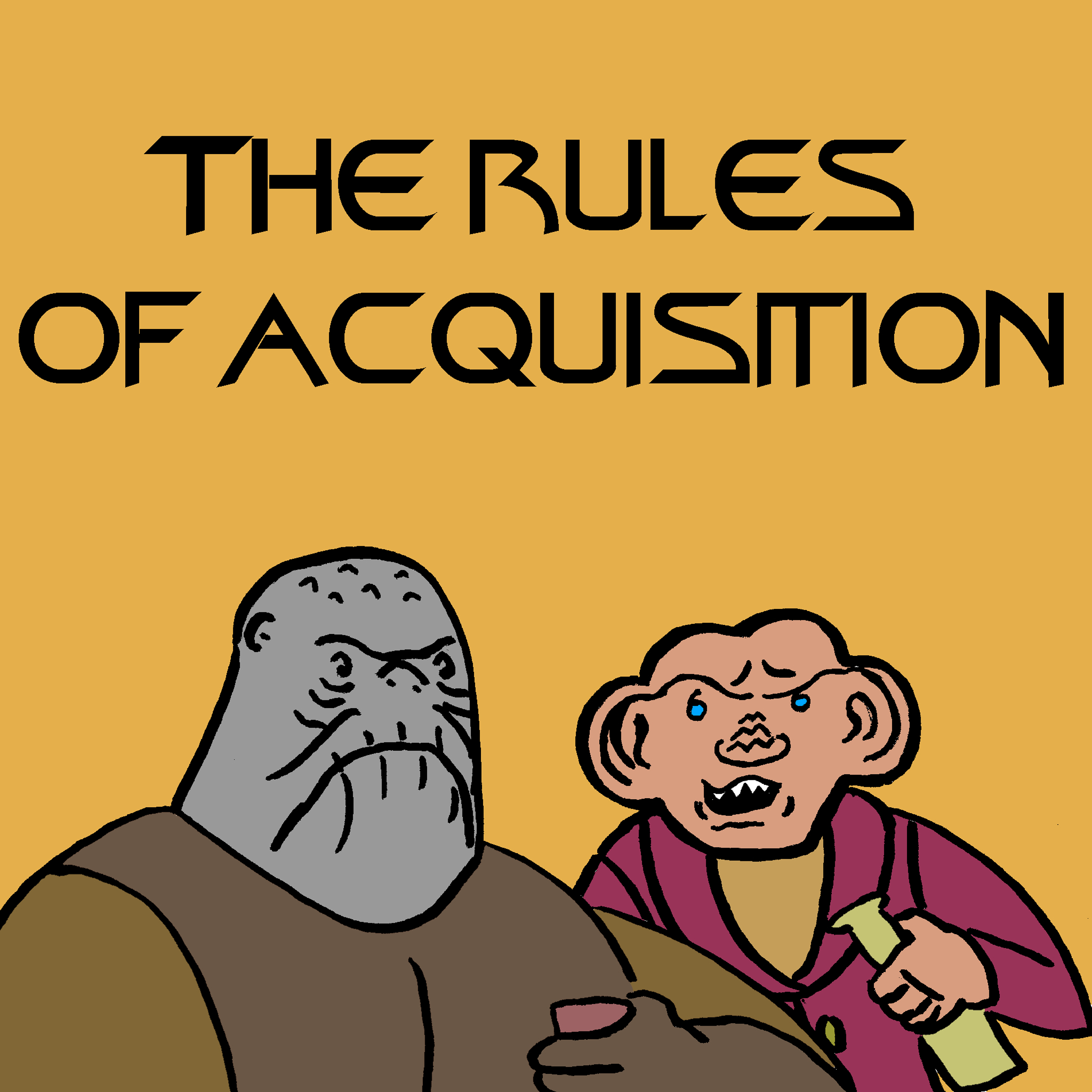 High af Sisko to Boner Jams and everything in between: 
Greg takes us way back to Rapture (1:00) 
If you want to understand the Prophets, understand Prince.  
Avery Brooks acting, and… no we don't think David Lynch is racist. We have no evidence to think David Lynch is a racist.  
Twiggy! and his season 4 white album. (17:30)  
Hugh's fav David Lynch is Donald Glover…  
Warren on Bashir and headcanon (21:17) 
Trigger Warning: A Discovery Home Companion Interlude (29:25)  
James reflects on Disco after watching The 100.  
Tom serenades James with a Romulan boner jam and discusses "In Purgatory's Inferno" (38:05) 
Thanks to Deep Space Nine for the Trump administration? 
Konstantya in an email on her own Romulan boner jam (42:20)   
After some more discussion on sexy aliens… 
Kristin! On Eddington's negative sex appeal (47:20) 
Sexual chemistries. and brothers? What the heck? 
James sees unusual things in Frasier.  
Give us your thoughts and/or alien boner jams!  Bajorans don't count. Maybe we'll allow Orions 
917 408 3898
Support us on Patreon for more non-Star Trek opinions