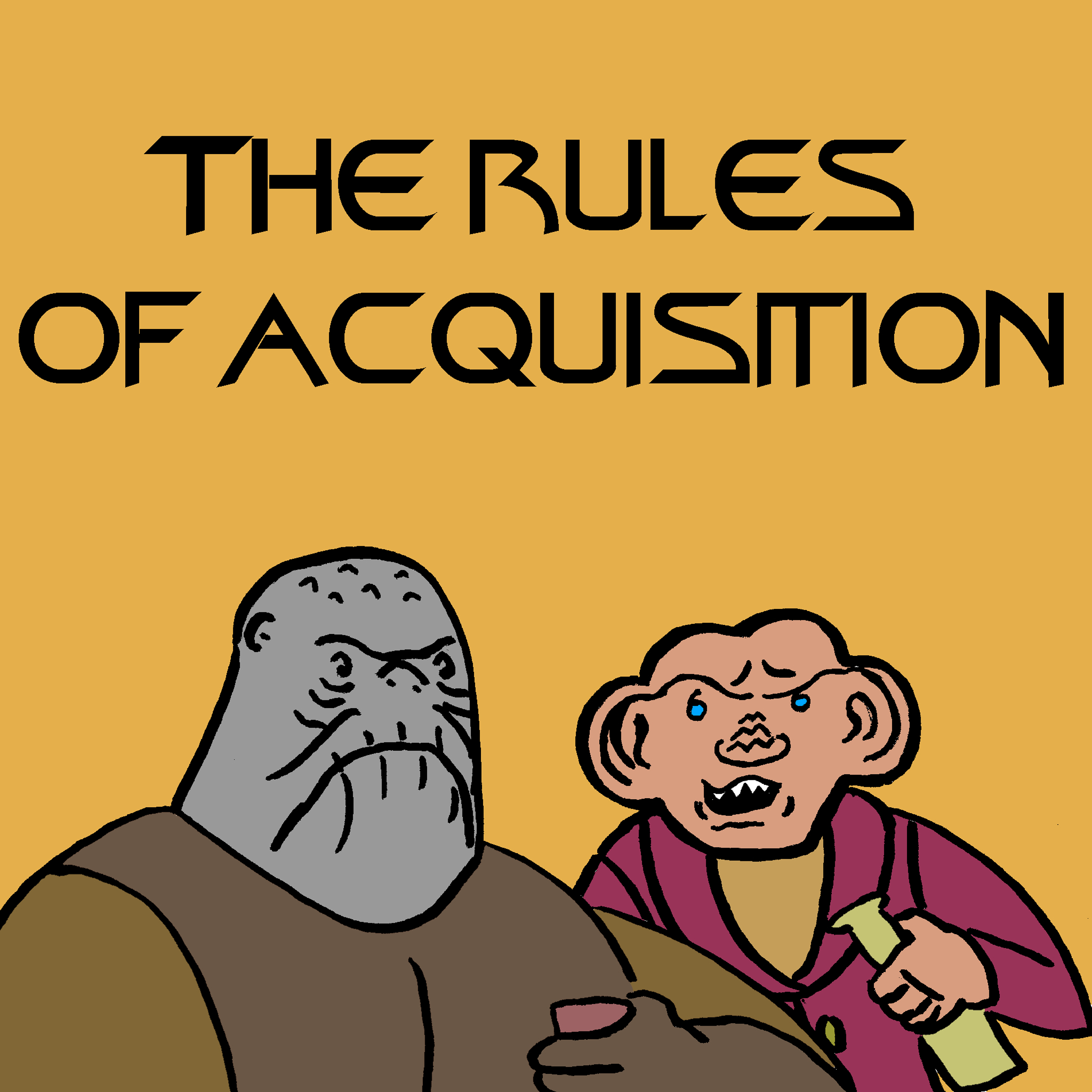 We start off with a big announcement!
But in the episode? Red squad did a bad thing.  It's not the enemy we have to fear... but ourselves?
In which we learn that, actually, that admiral wasn't to be trusted. An admiral?! In Starfleet?
We learn a lot about maybe how to deal with terrorists and not to let go of our freedoms in exchange for security. Or do we?
Voicemail (56:00) 
Kate has some great feedback on Hippocratic Oath!
And check out the new patreon for the show! Get in on some extra stuff (https://www.patreon.com/kickersofelves)
And give us a call!
917 408 3898