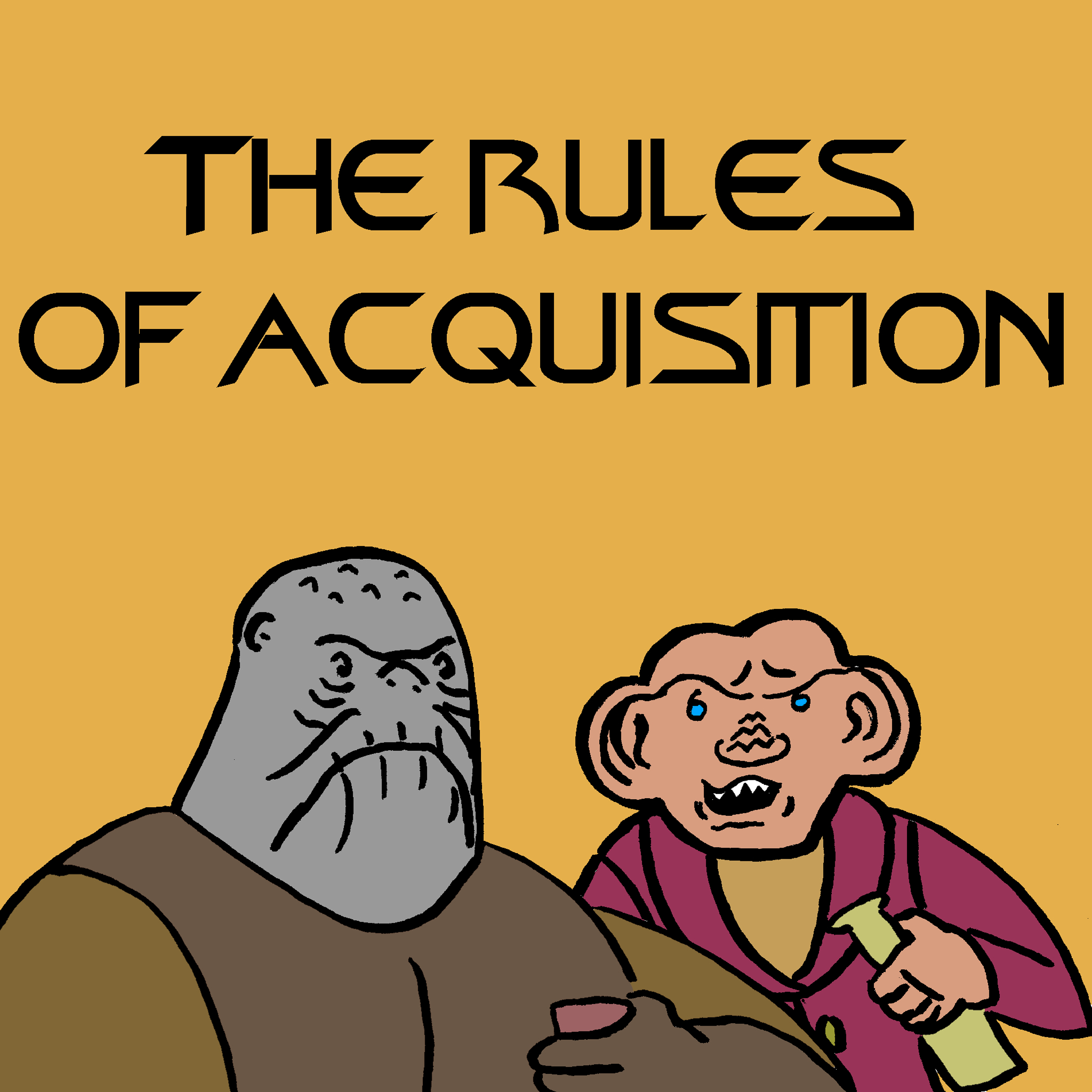 Worf, No!
These leftovers taste great with a little O'bay on them!
Is this a run of the mill episode? Have we seen this before?
It's another episode where we get to explore a character by putting them on trial!  And another episode about Worf's conflict with his Klingon and Federation background. 
Featuring Ron Canada, the voice of Gold Peak Ice Tea, as Evil Klingon Lawyer.
And a great final Sisko scene we can't wait to get to.
In voicemails (56:00) we talk religion!
Tom from Cleveland needs to vent about the Bajorans
Greg from North Carolina also has some thoughts on Bajoran religion
Give us a call and let us know what YOU think!
917 408 3898
Support the show on patreon! (patreon.com/kickersofelves)