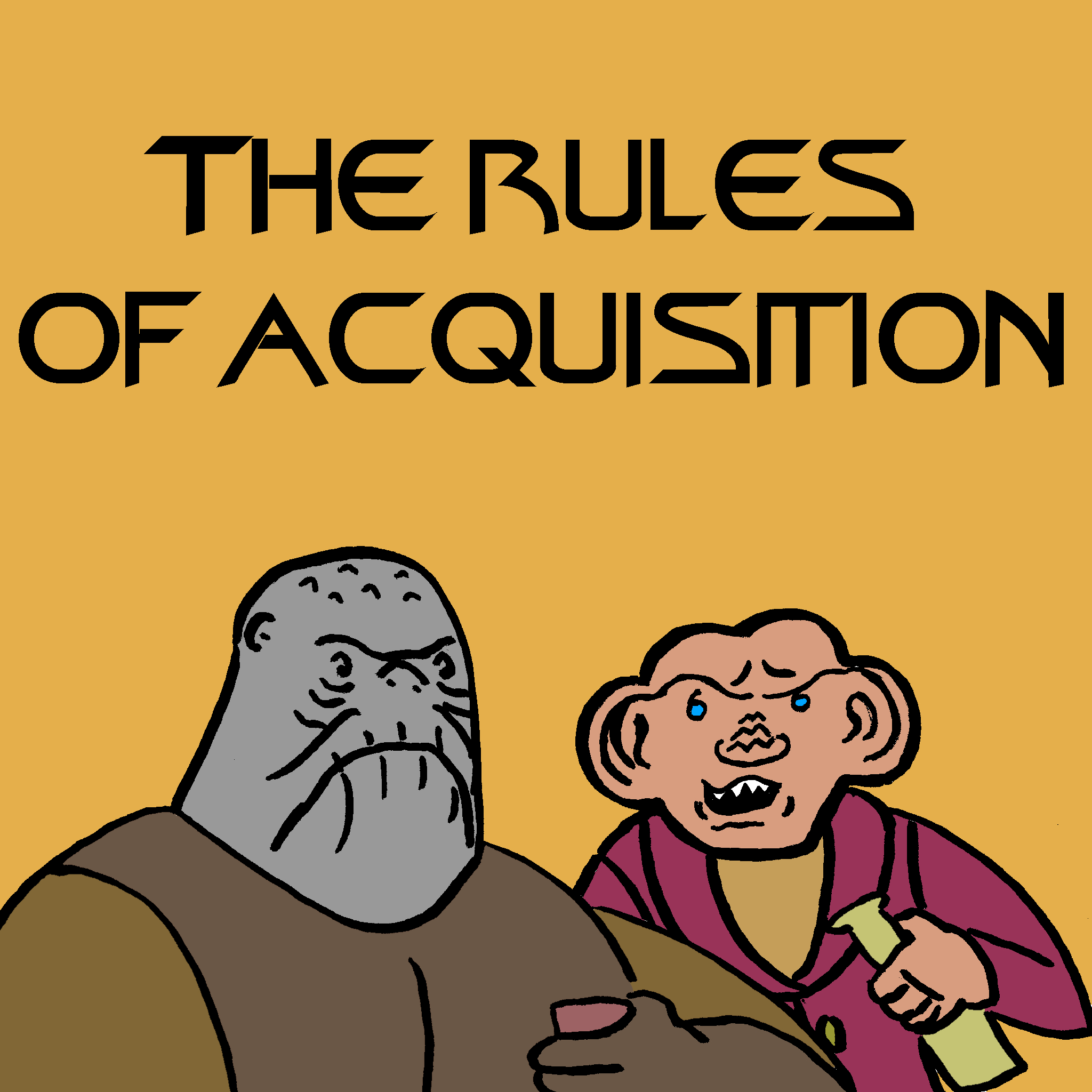 The One Where Everyone Cries. Or: Catcher in the Wormhole.
What can we say? Season 4 is pretty good so far.
It's Benjamin Sisko's turn to come unstuck from time, but not unstuck from Jake.  This one is all about fathers and sons. 
And Tony Todd, who is amazing as old Jake.
55:20 Time for voicemail
We talk more Worf from Way of the Warrior