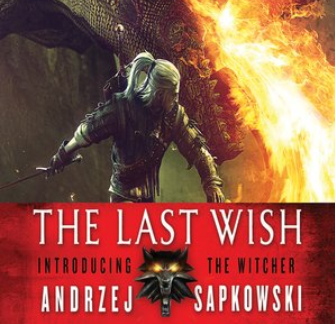 Miss us?  The ROA Remix episodes will keep coming, but regular listeners might like to hear new discussion from the three of us?  And we're not even arguing in this one.  
Before watching the new Witcher show on Netflix that everyone else is talking about we talk about the book series by Polish writer Andrzej Sapkowski.  
Patrons can hear us on the regular, talking about a variety of subjects at https://patreon.com/kickersofelves. 
Dropped this week are two other conversations, about Rick and Morty and TV, plus video games. Is Death Stranding gaming's Gravity's Rainbow?