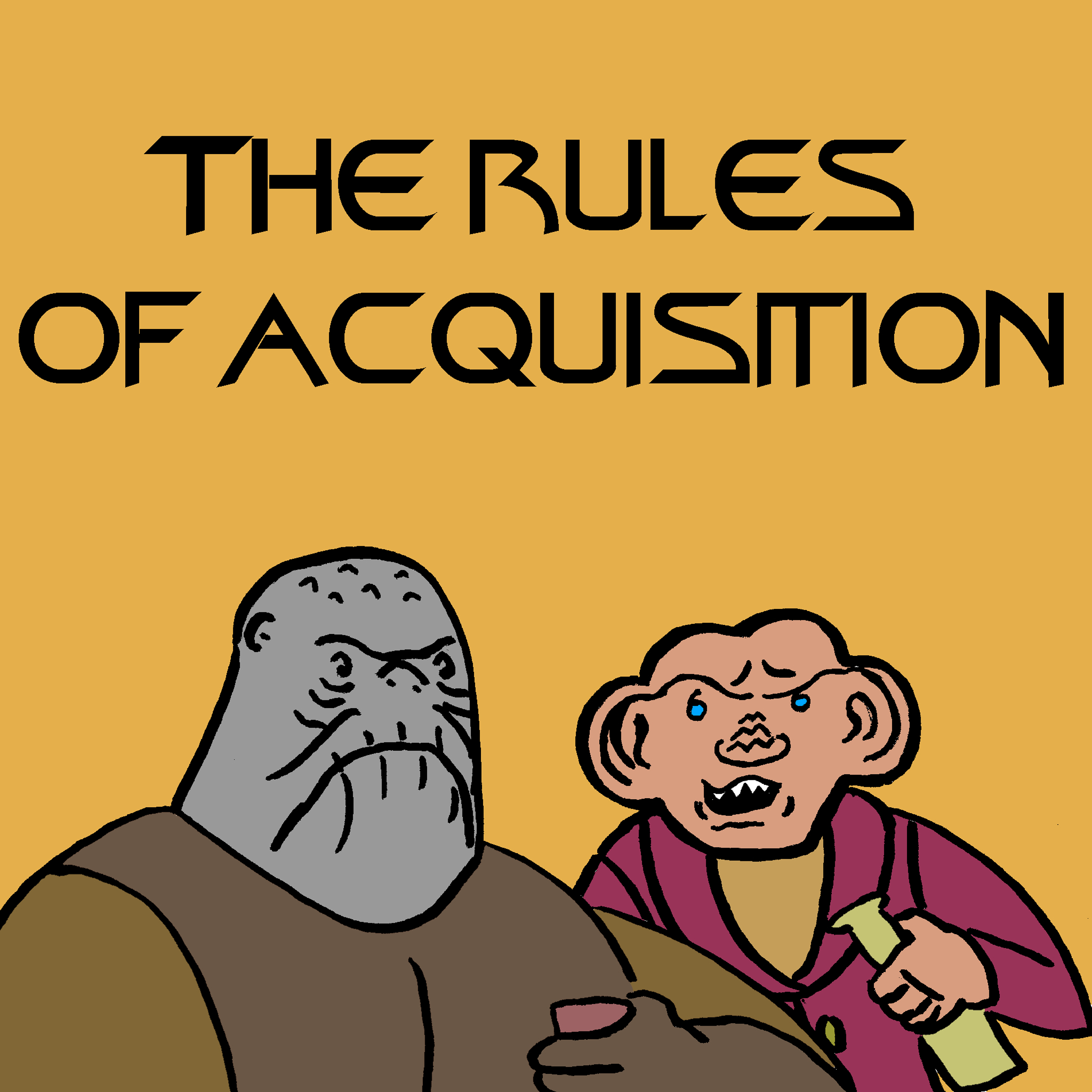 We said we wanted to hear your Deep Space Nine opinions, and we meant it! Your belated voicemails within:
TWIGGY -Odo doin it
BUCKY with the Good Hair - on Bashir. Pro Empok Nor.
But some of us would rather talk about Risa.  So lets talk sexual mores in the 24th century.
State of the Best of Both Worlds challenge? Hugh watched Nanette instead.
TWIGGY AGAIN- Boner jams and Frasier. Twincest heebie jeebies.
Hugh, our resident Jurassic World expert. Crighton Corner!
ADAM P NEWTON/Dryvetyme - Soldiers of Empire is pretty great, right? Thanks Jadzia.   Ranks are weird.
ERIC from PA - Children of Time- What if Obrien were written differently? What is the best Star Gate? Roland Emmerich
STEFAN - Empok Bore? Empok Snore? Empok… More?
Would the episode have been better if O'Brien was replaced with Kira?
Fincher Corner!
WHITE ALBUMS!
Dryvetyme- Adam has a fine list.
Tom from Cleveland, in his first white album, cuts it lean!
What do James and Hugh need to watch Discovery? 500/ month on the Patreon and they'll be forced to!
And finally:  Tom from London, in his first voicemail.
Worf's tragic backstory is rehashed again! Does Tom have the best analysis?
Think our Worf argument gets heated? Check out the Dune Wars of 2017 on the kickers of elves patreon. patreon.com/kickersofelves
And keep the voicemails coming! We want to hear your voices!
917 408 3898