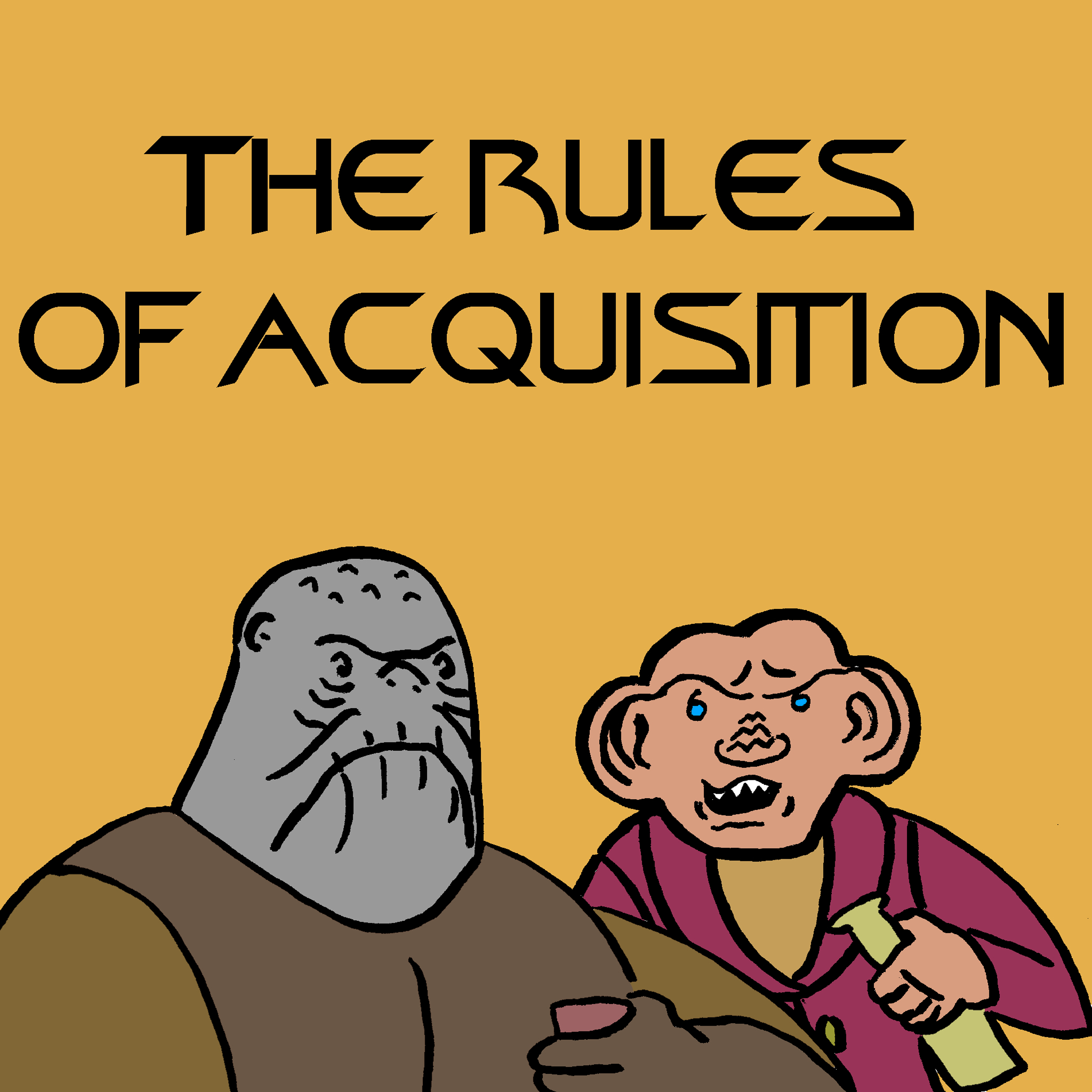 Dukat waltzing Sisko around campfire, with  little bit of Misery. Is this a great or merely good episode?
Did the writers screw up by accidentally making Dukat too likable?  Do people need a correction. Wait, people like nazis? Is Marc Alaimo just that good?
Has Sisko been dialed down?
"Some things are complicated and some things you make complicated"
Are these Defiant scenes sleepy?  Wade disagrees with Hugh and James on a few aspects of the episode. Are the issues on the page or in the direction?
Dukat is struggling with his toxic mindset. 
The world is full of conventional villains. (See: Brazil)
Is Dukat as nice a guy as Richard Spencer?
How did this episode start out originally?
Imagine this episodes three years later after 2001.
A cut line had bad tidings for Jake.
Sisko stops seeing some things in shades of grey. Welcome to #theresistence, Ben.
Attachments, Hitler, and kittens.
Check out the Hashish and Superiority Book Club! 
Give us a call! 917 408 3898
Check out the patreon! (patreon.com/kickersofelves)
And talk to your families, folks.